Your Local Elected Officials
The stakes of local elections might not be as widely reflected in the media as they are about the Presidential Election, but local elections have real consequences which directly affect our community.
Similar to how voters take the time to inform themselves of the issues on the ballot, our city and municipality leaders are better able to support us when given visibility into where YOU stand on these issues and how they are affecting YOU. Elected officials usually know what advocacy groups are saying about an issue, but they may not understand how a particular decision affects you. A well-written letter describing your experiences, observations, and opinions may help persuade an official in your favor.
From writing your elected officials to attending community meetings, it is important to get your voice heard and to express your opinions to our respective leaders, so with that being said, we encourage you to reach out.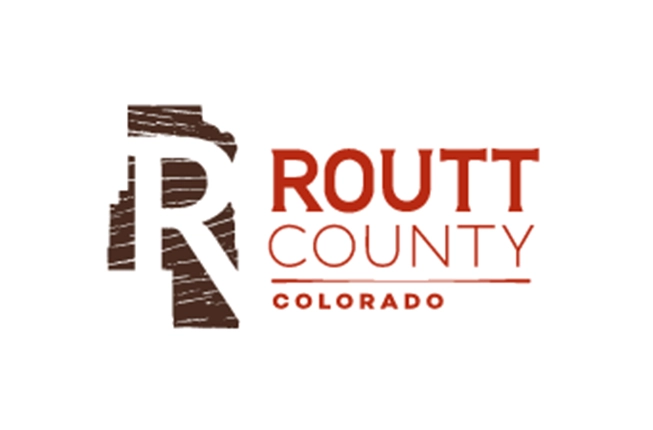 Routt County Commissioners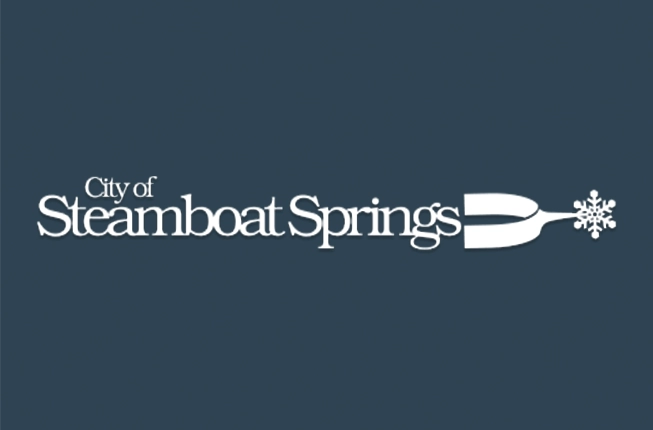 Steamboat Springs City Council
Steamboat Springs Board of Education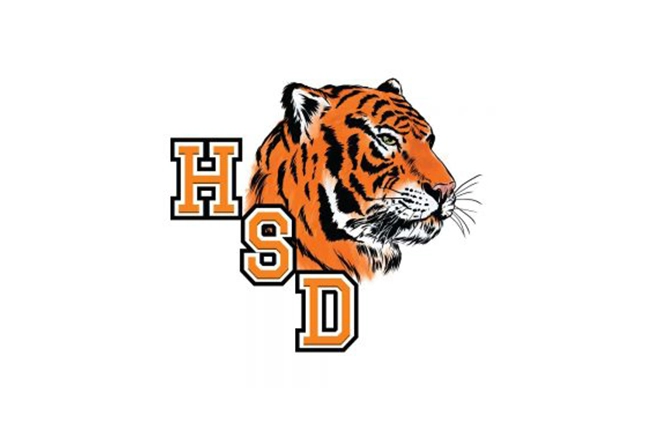 Hayden Board of Education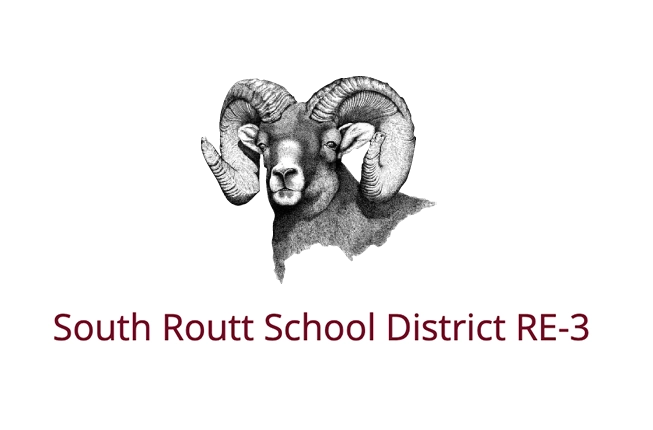 South Routt Board of Education
State & Federal Elected Officials
Communicating about issues that are important to you, your community and your work is also a good way to engage your legislators and learn more about their thinking. Sending a letter lets them know what issues matter to you, and starts a dialogue with them and their staff.
Colorado State Legislature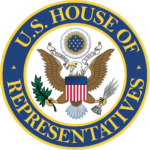 United States House of Representatives
Congressional District 3